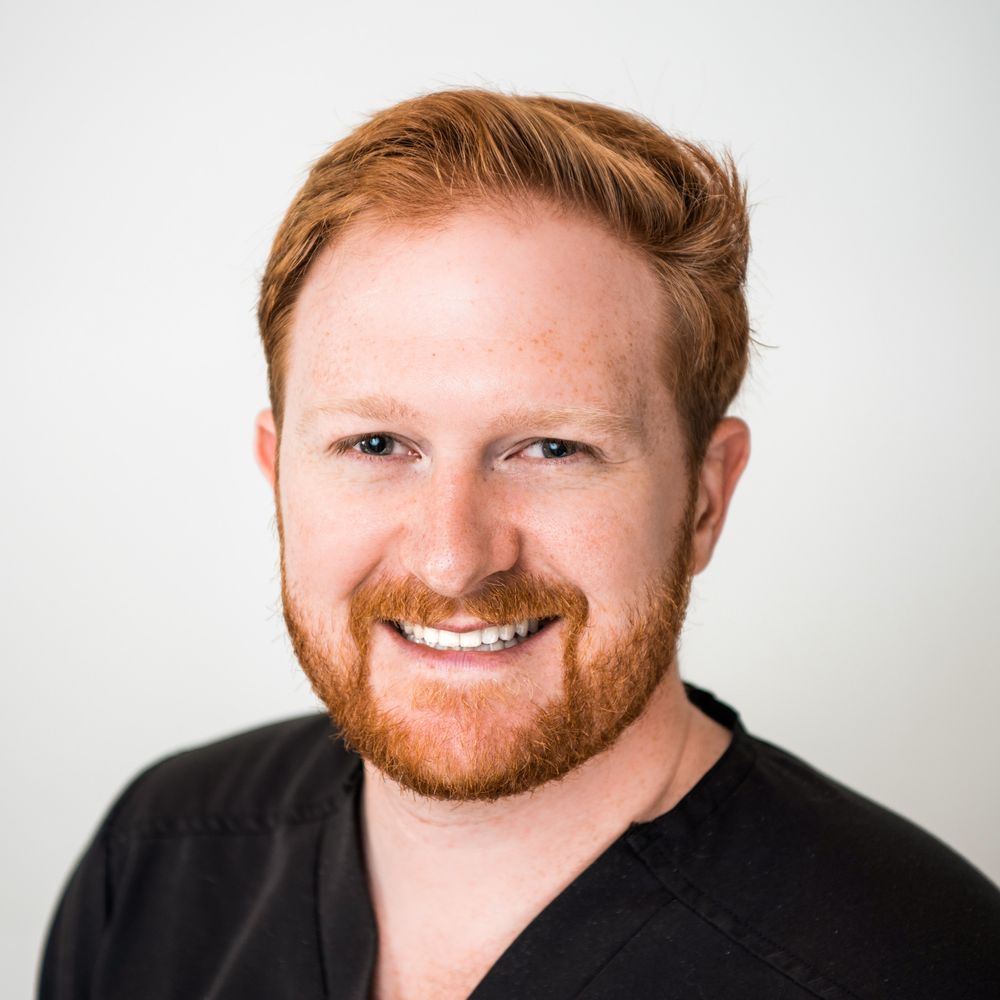 ETHAN ERWIN, DDS
Dr. Ethan Erwin is a talented and compassionate professional who grew up in Hot Springs and graduated from Lakeside High School in 2012.
Dr. Erwin graduated Summa Cum Laude from the University of Central Arkansas in 2016 with a Bachelors of Science in Biology and a double minor in Honors Interdisciplinary Studies and Chemistry.
Dr. Erwin attended Dental School at Texas A&M College of Dentistry formerly Baylor. Upon graduation in 2020, Dr. Erwin practiced dentistry in Central Arkansas at Smile Dailey and Arkansas Dental Centers garnering excellent experience in general and cosmetic dentistry.
In July 2021, he joined Dr. Robert J Barnett and formed Smile Hot Springs serving his home city of Hot Springs.
He currently resides in the Hot Springs area with his wife, Dr. Cara Erwin, who is Regional Lead Physical Therapist at Hot Springs Sports Medicine.  When not practicing dentistry, you can find them with their children, Blakely and Everett, enjoying time on the farm, fishing and exploring the beautiful state of Arkansas. You might even get Dr. Erwin to play the fiddle for you!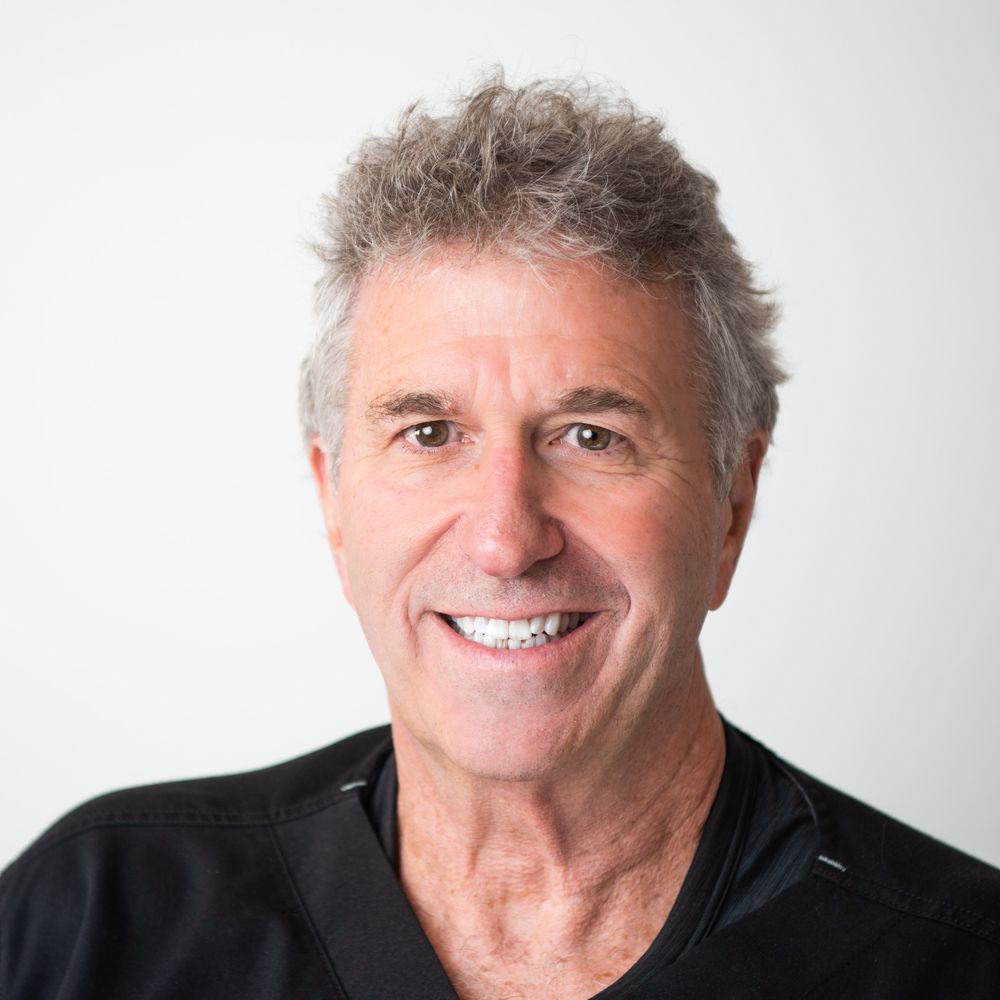 ROBERT J. BARNETT, DDS
Dr. Barnett received his DDS degree from the University of Missouri at Kansas City School of Dentistry in 1980. He has completed hundreds of hours of advanced aesthetic, CEREC and surgical training with some of the world's leading dental experts.
He is a member of the American Dental Association as well as the Garland County Dental Society.
Dr. Barnett has committed much of his free time volunteering in his community through various outreach programs. He received an award for excellence in Community Preventative Dentistry.
He has practiced in Hot Springs since 1982 and has a successful, family-oriented practice. Dr. Barnett enjoys playing tennis, swimming, and spending time with his wife, children, and a growing number of grandchildren.